Mystic Entertainmentz
---
servicing Ballarat & District Theatre, Dance & Local Business for 30+ years
---
Approved Sennheiser, BlackMagic Design Dealers
Australian Catchbox Partners
Experience, Dedication & a Love for what we do!
---
Mystic has always aimed to produce the BEST possible result, whilst maintaining a realistic appreciation of budget restraints and our position as a part of a creative team.
We're constantly nurturing new technical talent and are proud of the number of 'Mystic Alumni' who now hold senior positions in the Entertainment Industry
---
Learn more about us
Contact us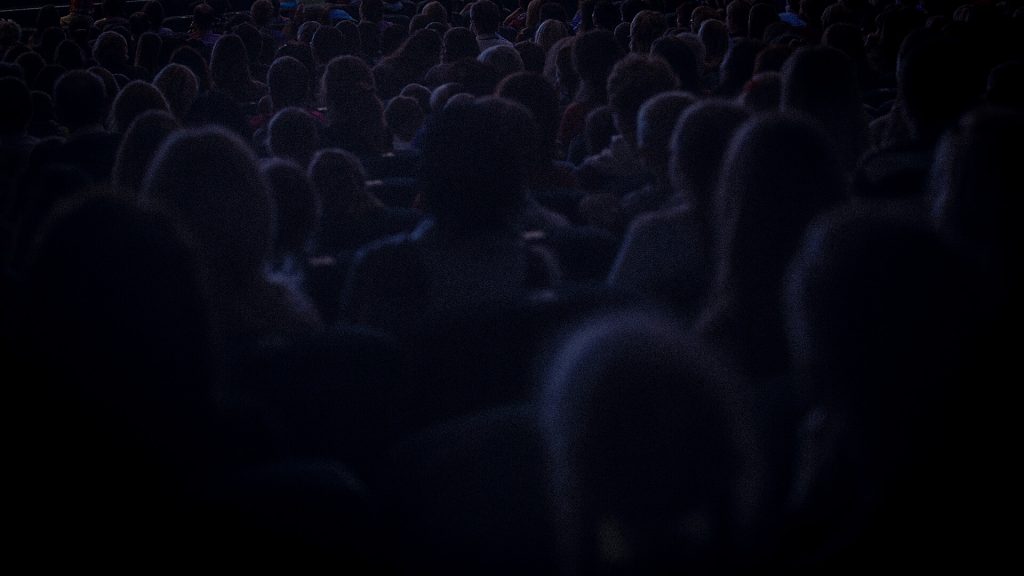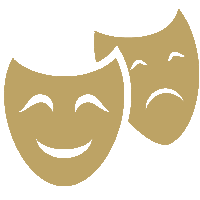 Theatre Lighting
Theatre lighting is our passion … the reason Mystic was first formed & why we continue to spend long hours in darkened spaces striving to create a look that encompasses the director's vision. Intimate spaces, Professional Theatres, even Basketball Stadiums we can enhance your performance.
Sound Design
We have a long association with sound in live Television and find that this translates perfectly to the requirements for Theatre Sound Design & Operation. Training our operators in live production also provides the skills required to mix for small shows, Corporate AV to arena productions.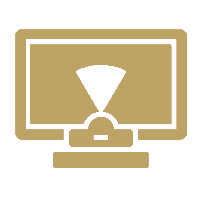 Technology
Need a Monkey that clangs cymbals – via remote? A piano that eerily plays the exact notes as they are heard? Our specialist has many strings in his technological bow … including controlling the light-show on Hong Kong Harbour from a Clifton Hill lounge-room! Bring on the challenge …
Your business has a message …
Conveying that to staff, clients, stakeholders or the public needs to be handled with professional standards and experienced technicians.
Mystic applies the same passion that has driven us in theatre to making your business look great, your message be heard without the technology taking center stage
2020 has supplied some challenges
But we have the years of Professional Broadcast Experience to make sure you can still communicate.
Conferences, Performances, Lectures, Online Learning all streamed live professionally worldwide(& recorded) with confidence