About us
---
Allow your passion to become your purpose, and it will one day become your profession.
---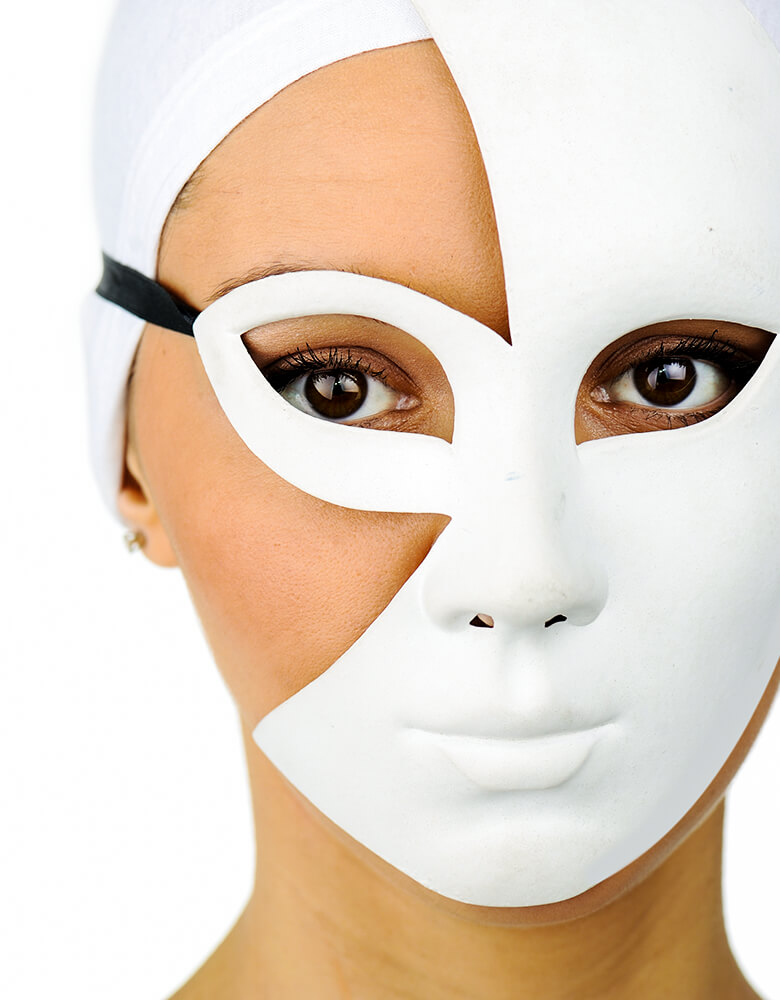 Where it all began
---
My preference is live performance, because you get the feedback. There's an energy. It's live theater.
---
As far as we can figure, it all started in the early 80's ... Matthew & John had got involved with flies for 'Superstar' & then 'Song of Norway' (Don't mention the fjord scene!), and one of the BTV6 Tech's, Geoff Uebergang, was lighting the Lyric Extravaganzas directed by Fred Fargher.
Don't remember whether we were asked or if we begged but we transitioned to helping Geoff out & pointing a Follow Spot or two.
According to Matthew's meticulous record-keeping it would seem that the first show we actually lit together was a National Theatre production of Noel Coward's 'Blithe Spirit' in the Victoria Theatre at Sovereign Hill.
The discipline of live theater - doing the same perfect thing night after night, eight times a week - never ceases to amaze me

Strike a Pose ...
---
The late 80's was apparently the Fashion Parade era ...
Fundraisers, Bride of the Year, Begonia Queen in venues ranging from The Regent Theatre, Balanada Room (at The Bell Tower Inn), 1870 Founder's Theatre & even a functioning Civic Hall we lit the models strutting their stuff to a soundtrack selected over port-fueled night's hosted at the Heenans (Ligar Street)
A Woman's Dress should be like a Barbed-Wire Fence ...
Serving its purpose without obstructing the view.
Of course there were also many Debutante Balls & Diane Marks School of Deportment's Annual Graduation
Not sure who had the most fun ... Us, the models or whoever got to sit backstage to run the smoke machine!

It is said that Ballarat has more Dance Schools (per capita) than any other city in Australia ... This seemed true in the early 90's when we were lighting recitals in Town Halls & Theatres around the region
Madame Lija Svalbe.
Anita Coutts
Rosengreen's in Ararat
Terry Maree
Carol Oliver
Just a few that spring to mind